ecobee and Sensibo Air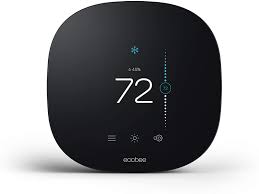 An ecobee smart thermostat is a device that uses smart sensors and third-party, digital integrations to control the climate conditions in your home. Like Sensibo, ecobee increases energy efficiency and gives you the ability to control your home's temperature from virtually anywhere using your smartphone. Now you can add your ecobee smart thermostat to Sensibo to work in conjunction with your Sensibo Air or Sky device.
In order to add your ecobee smart thermostat to Sensibo, follow these easy steps:
Either sign in or create an account with ecobee.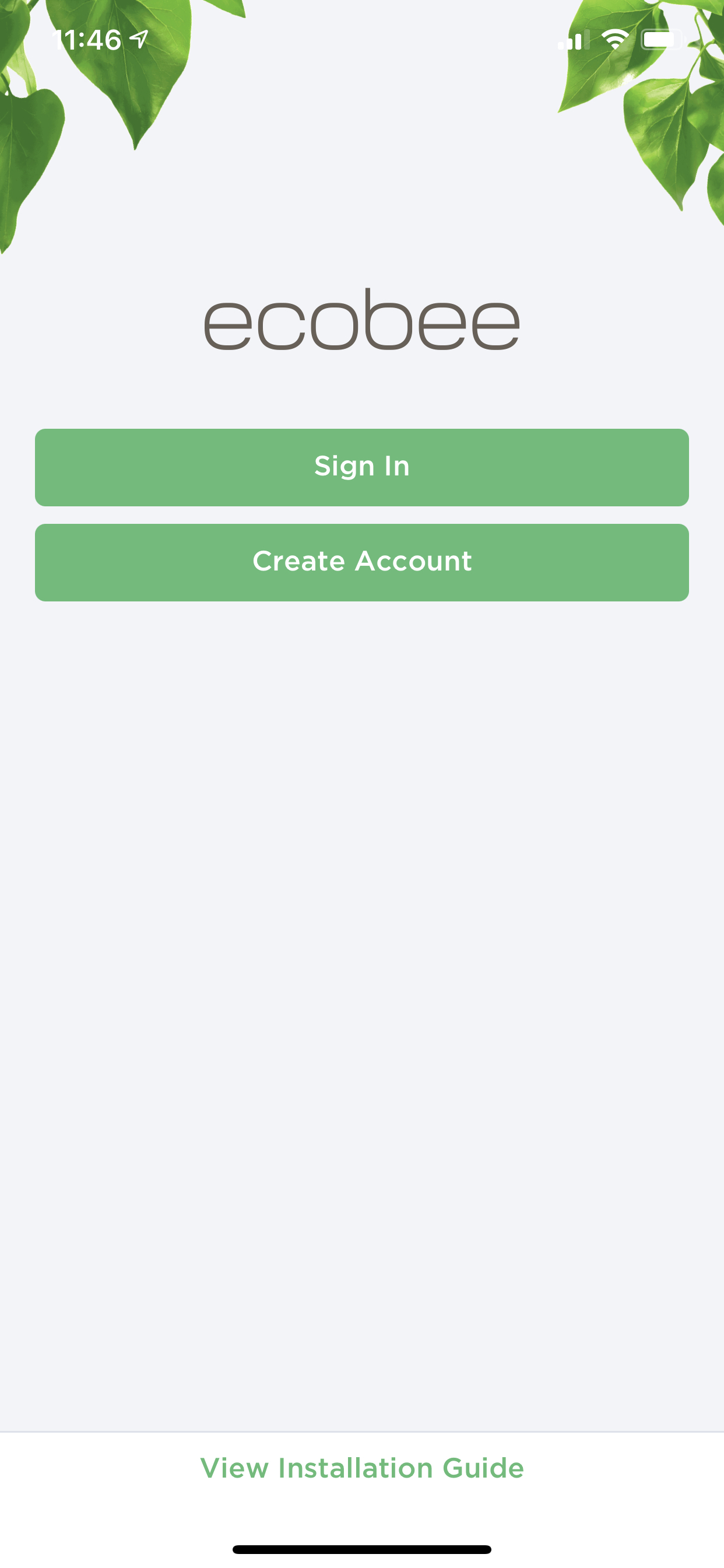 Once logged in, enter the Sensibo app. Click on the three horizontal bars on the top left-hand corner of the app and select "Add a new device".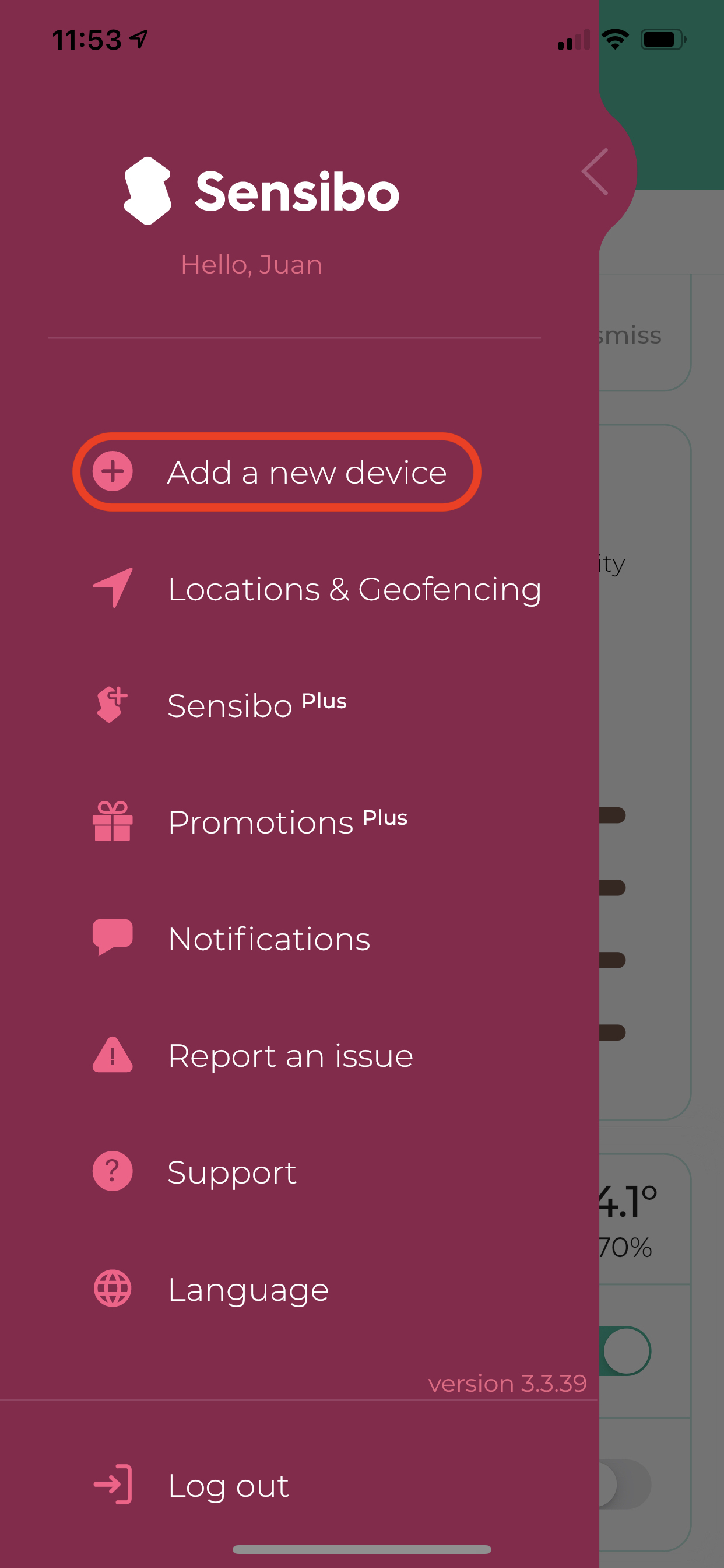 Here you will be given the option to add a Sensibo device or ecobee thermostat.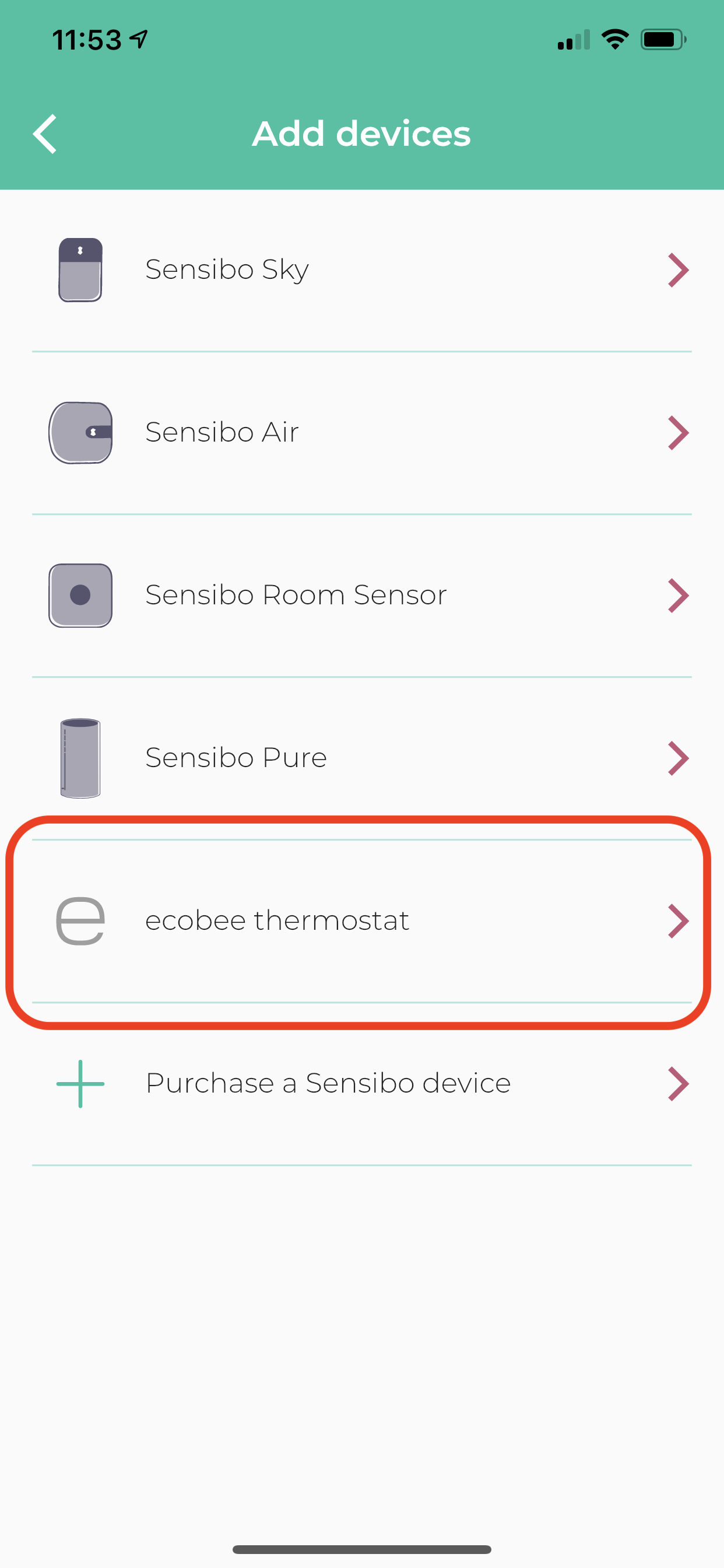 In order to link your ecobee thermostat to Sensibo, you must authorize using your ecobee login information.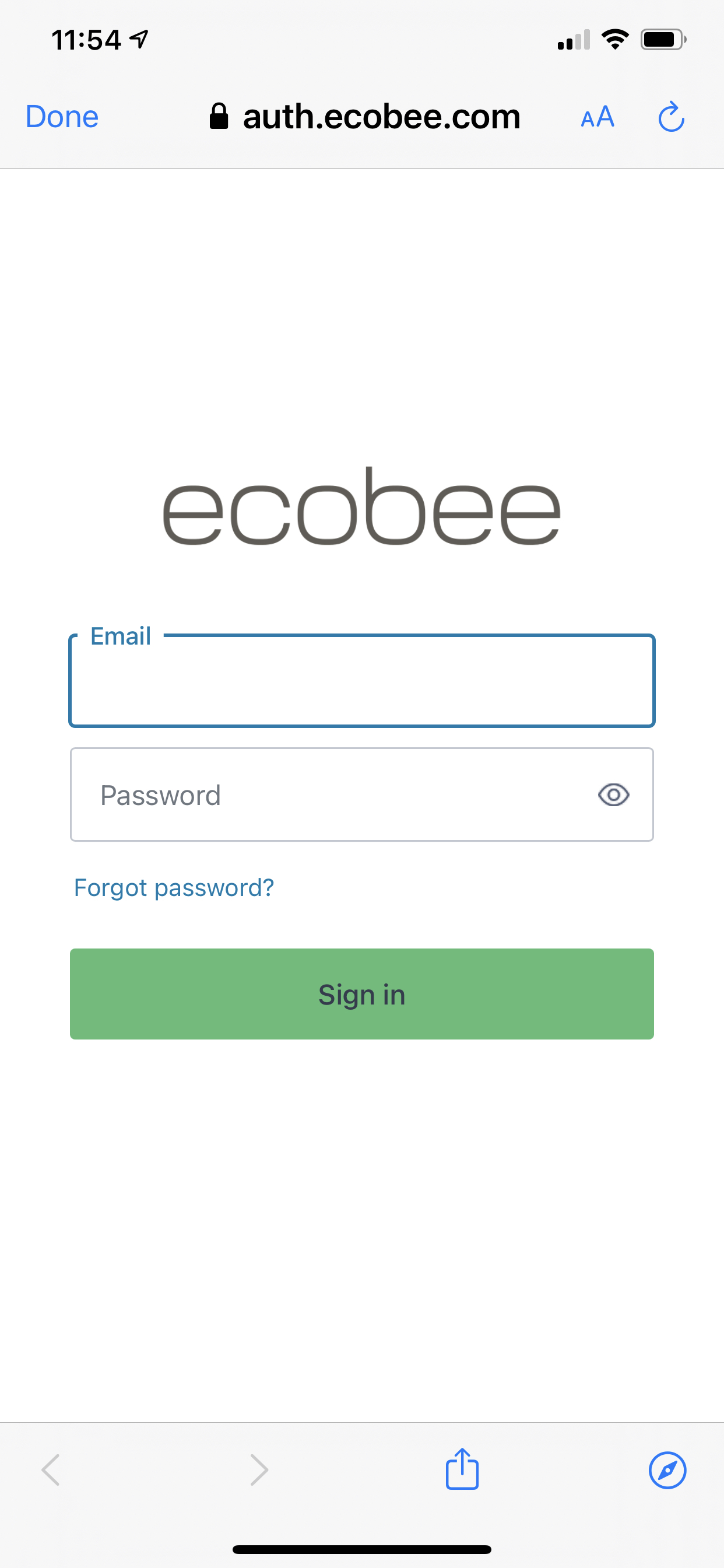 Once authorized, you will notice your ecobee smart thermostat added within the Sensibo app.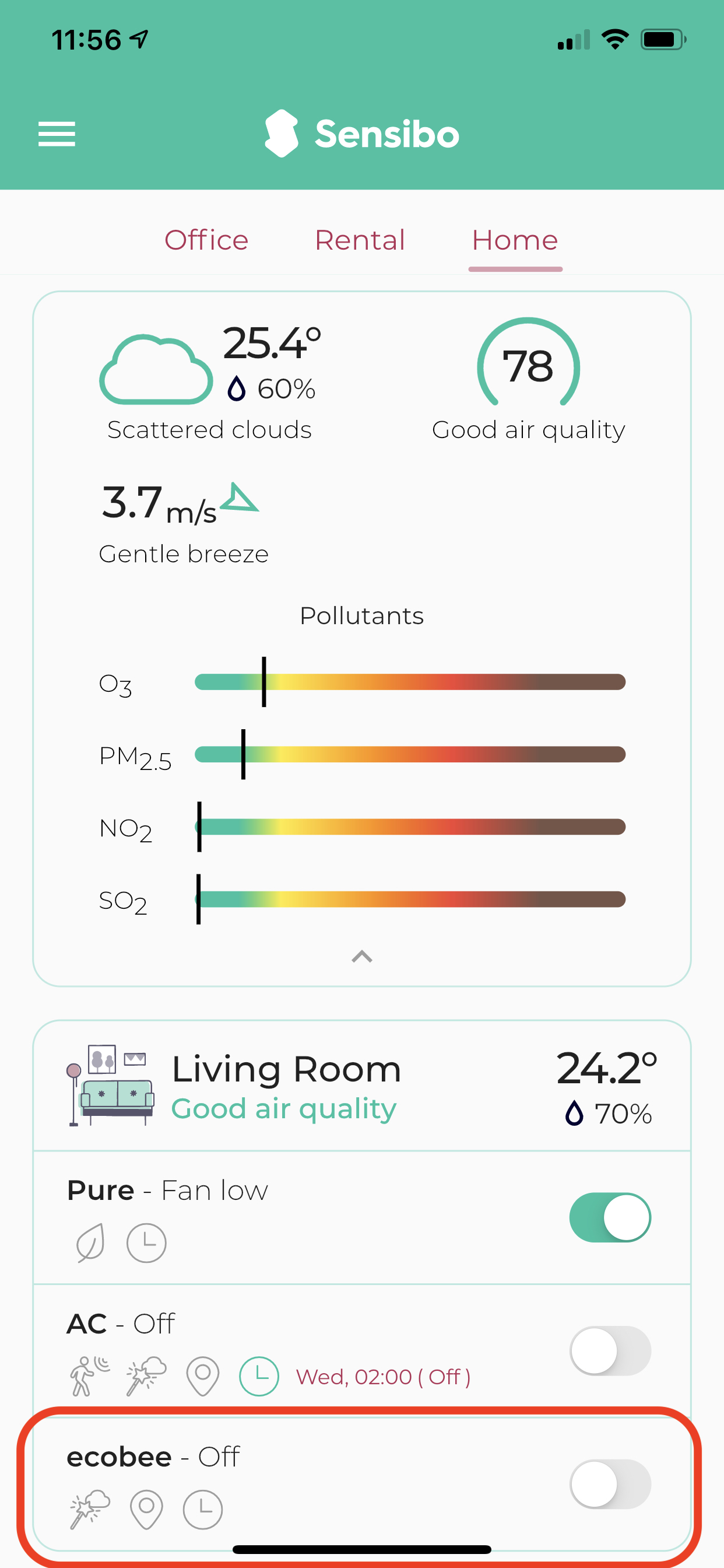 You're all set! Operate your ecobee smart thermostat through the Sensibo app.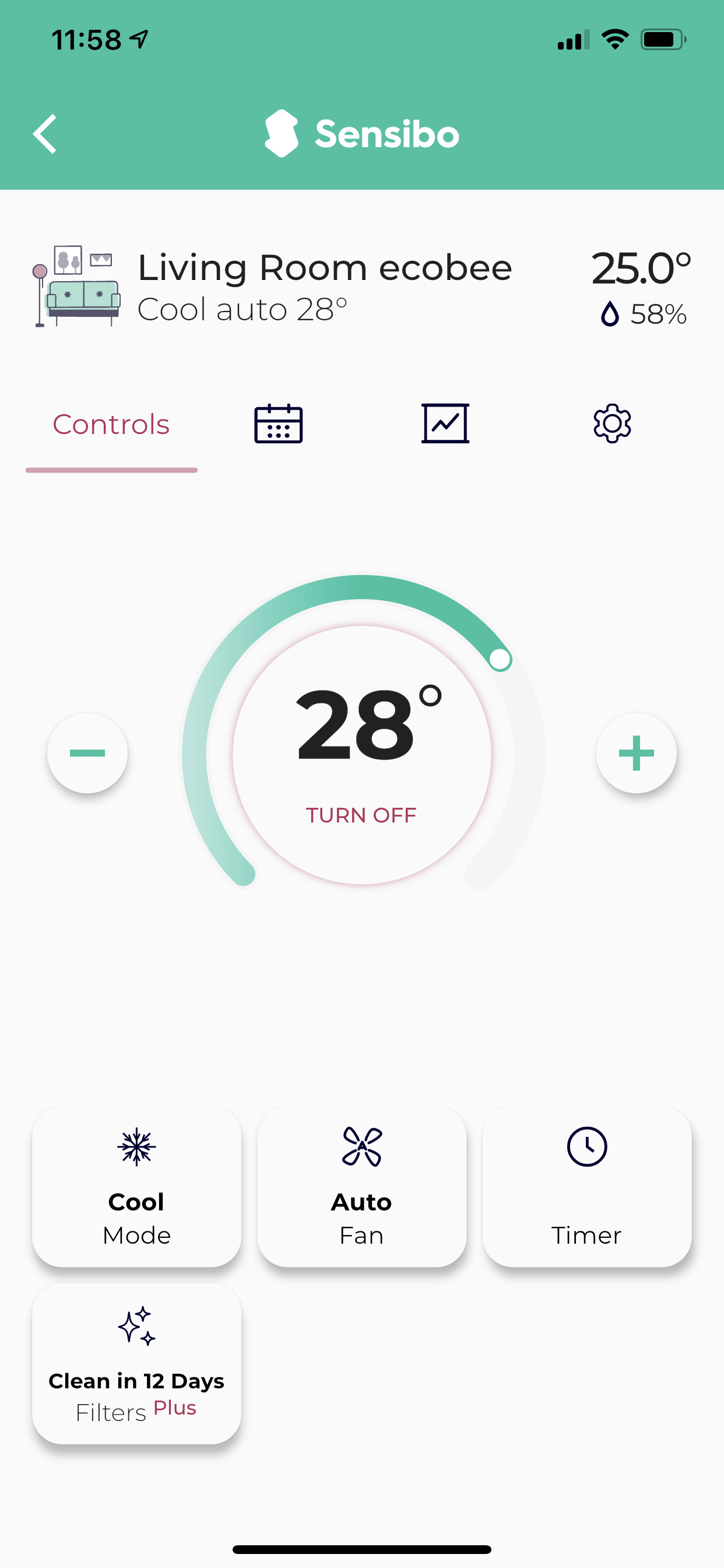 For questions regarding your ecobee smart thermostat click HERE
---
---