How to share my Sensibo Air device with another user
To share the device do the following:
1. Click the device you want to share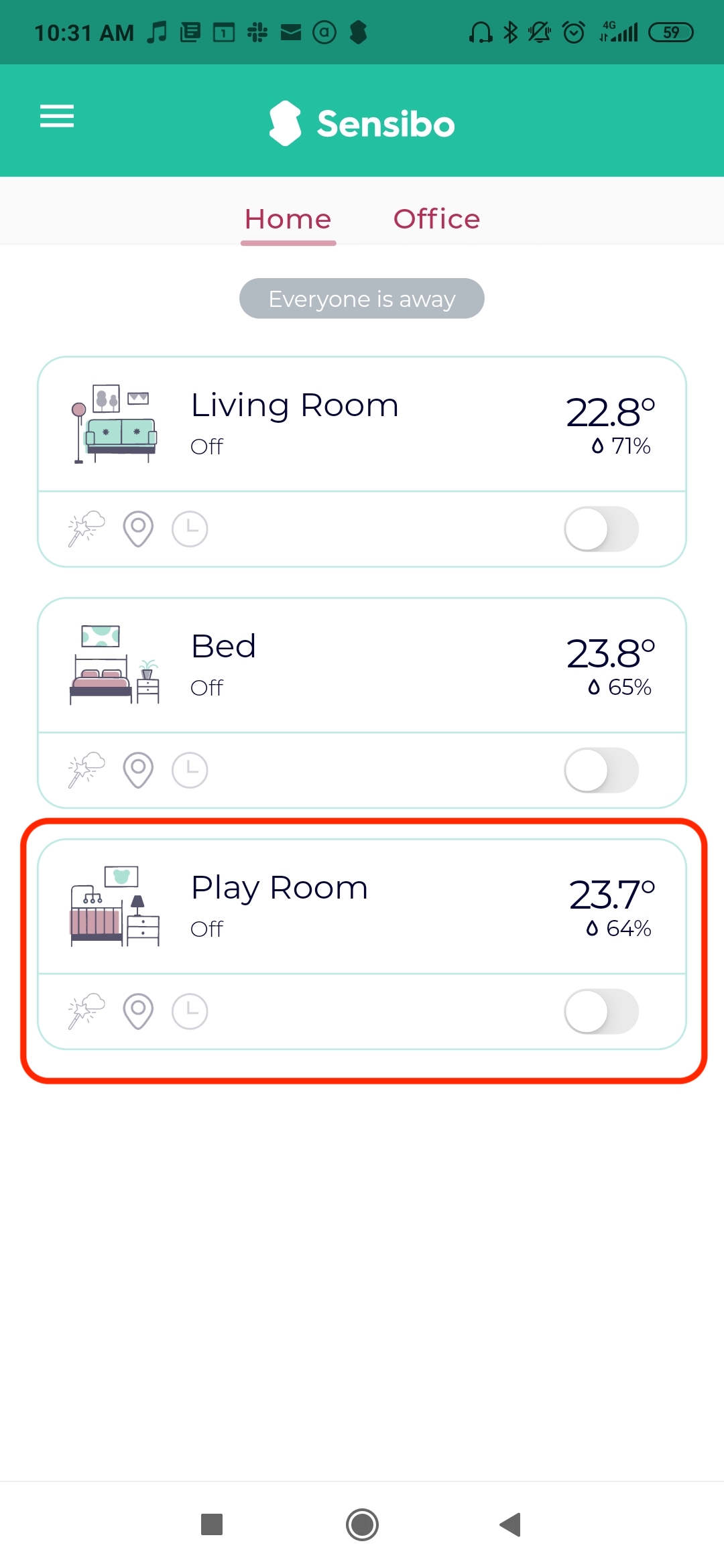 2. Click "Settings"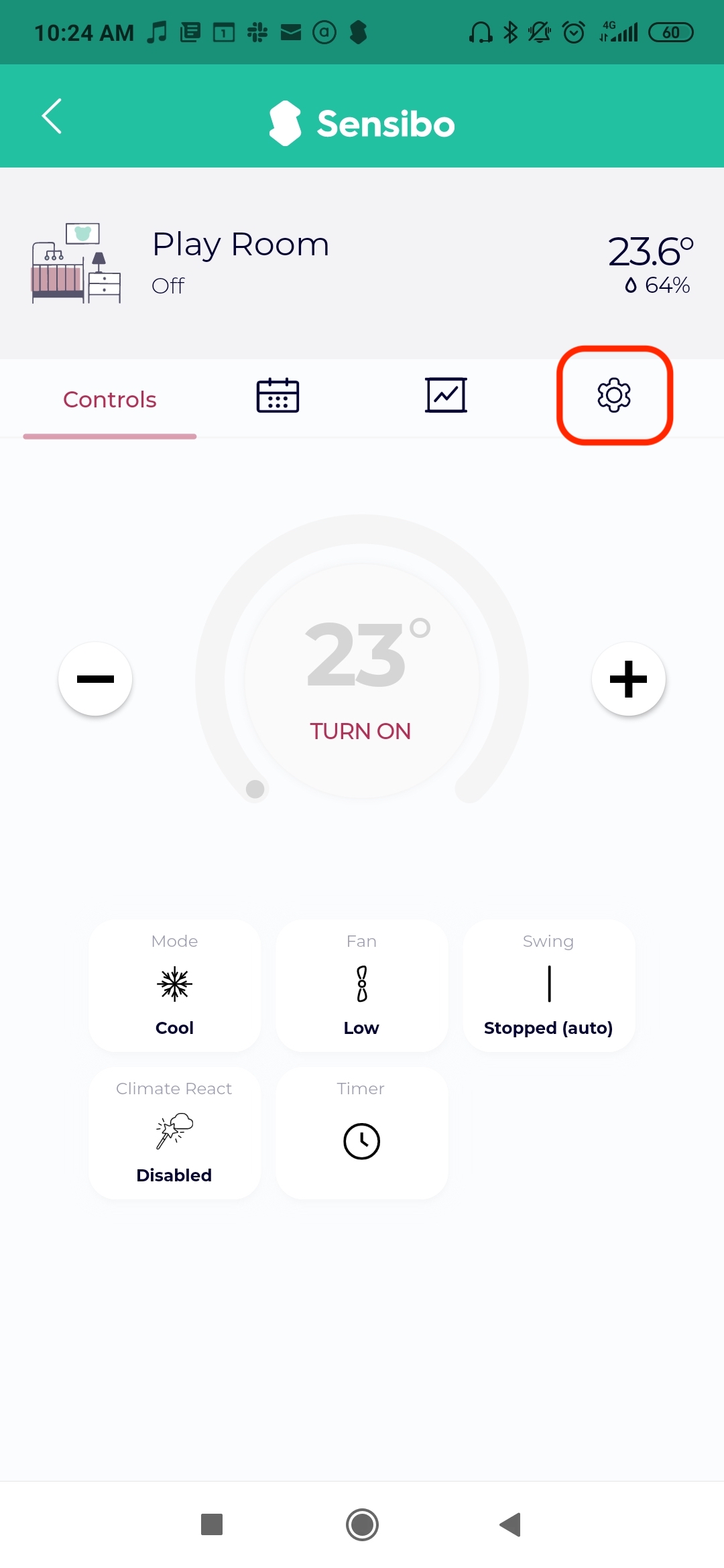 3. Click "Share this A/C"
4. Select the medium to share the device (WhatsApp, email, messenger, etc.)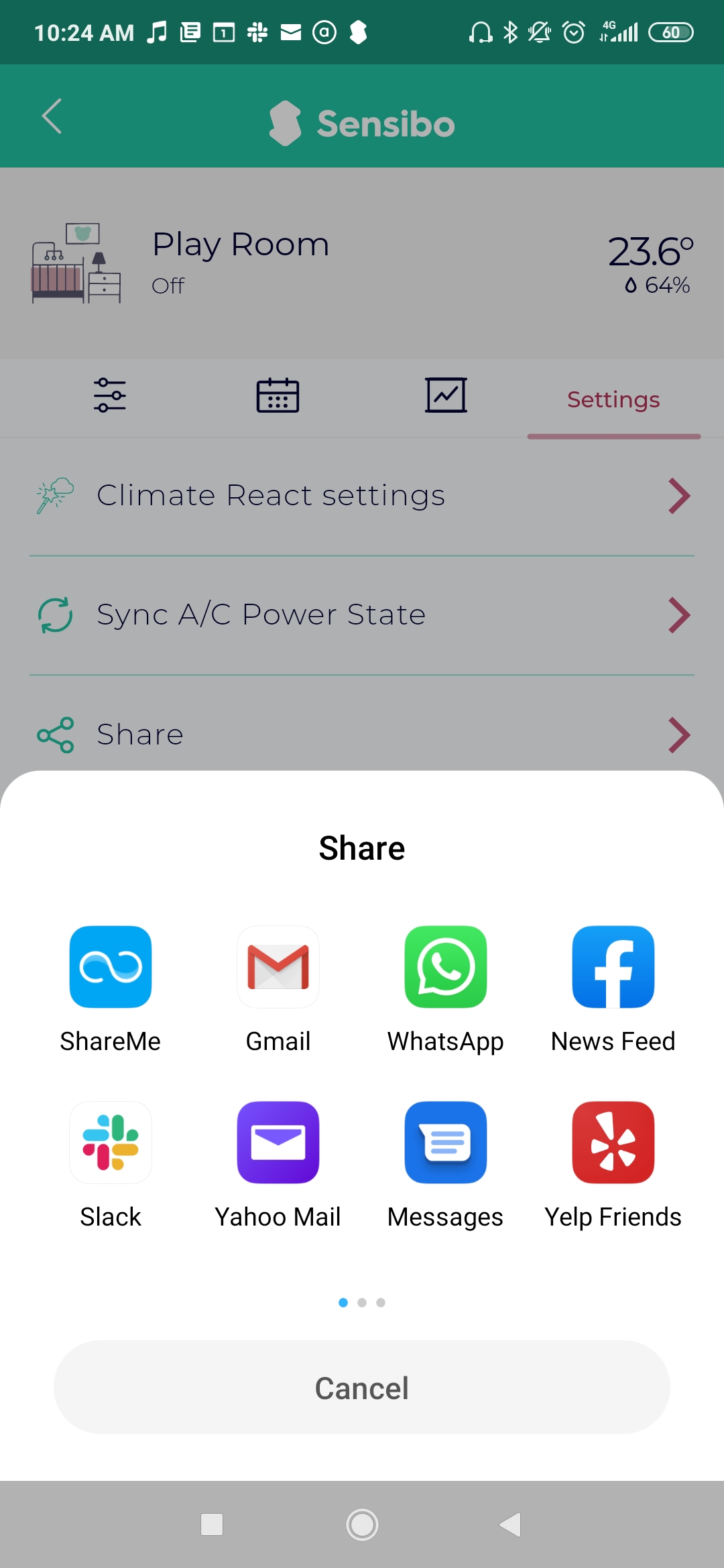 5. The recipient should install Sensibo, sign up or log in and only then click the Share link.
---
---