Installing your Sensibo Pure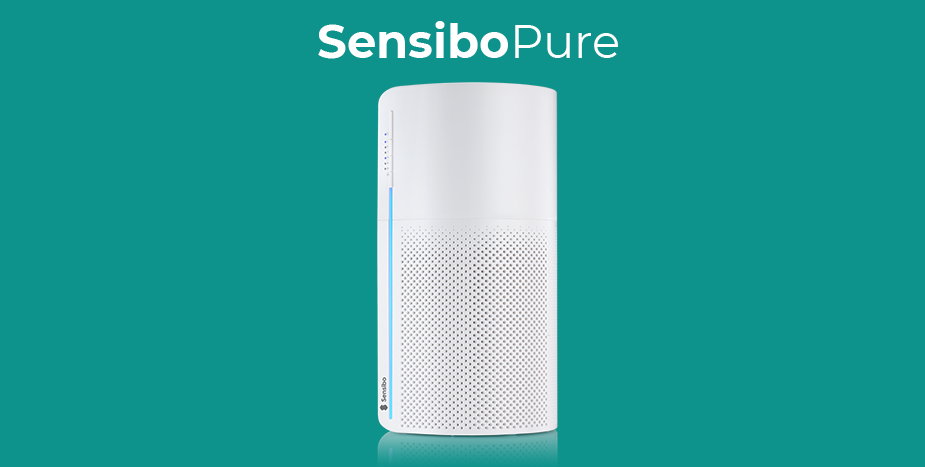 Congratulations! You are about to install your smart sensing air purification system! To make the most out of this product, you need to install the Sensibo app and connect it to your WiFi network.
Prerequisites
iOS or Android device
2.4GHz WiFi network with internet connection
Install the app
The Sensibo app Installation wizard will help guide you through the installation process.
Download the free Sensibo app to your mobile device:
• For iOS devices, search for 'Sensibo' on the App Store
• For Android devices, search for 'Sensibo' on Google Play
Register with your username and password. Under the menu find "Add a new device" and select Sensibo Pure. Follow the instructions of the wizard in the app.
Important: Before using your air purifier, remove the plastic wrap around the filter. Refer to the wizard in the app or to the Filter Replacement section in the user manual.
---
---