What makes Sensibo Shield filters so special?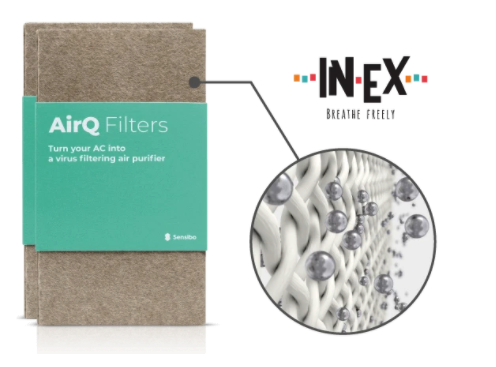 Powered by IN-EX medical-grade filtration, the Sensibo Shield filters employ a unique technology to kill and eliminate COVID-19 and other viruses from the air you breathe. This is accomplished through an innovative sonochemical process that embeds copper oxide molecules into the filter's fibers. This method has been found to be safe, effective, and durable.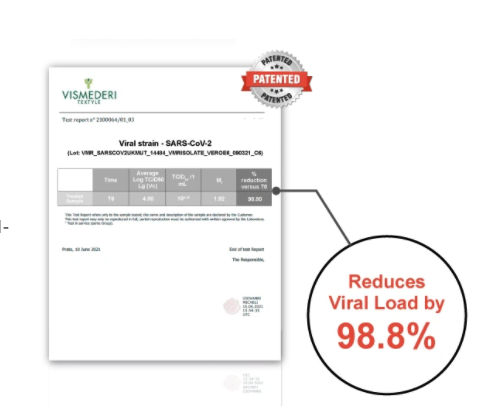 Lab-tested on SARS-CoV-2 (COVID-19) & H1N1 (flu) viruses
Stronger than HEPA
Tested in leading independent microbiological laboratories on live versions of viruses, the IN-EX medical filters have been shown to kill 98.8% of airborne contaminants causing harmful diseases. Among these are COVID-19 and the H1N1 flu.
---
---