How to Reset HomeKit Data - Sensibo Pure
To reset HomeKit data from your Sensibo Pure, the procedure here is simple... long-press the WiFi button until the WiFi button starts flashing, then wait for about 2 seconds (the device is rebooting for these 2 seconds) then another long press on the WiFi button. After doing so, reset your router.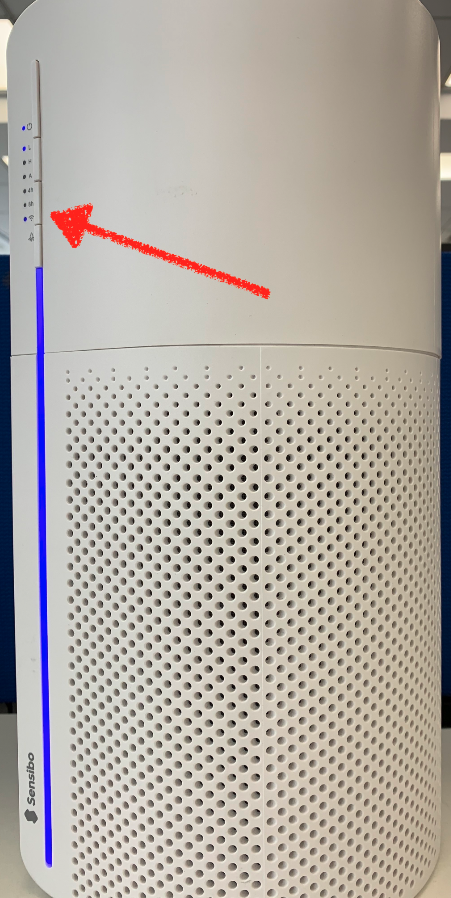 Now the device will reboot with no HomeKit cache so it's fresh to reinstall to HomeKit.
---
---